T's Pizza & Kitchen
523 Pacific St, Stamford, CT 06902
Order now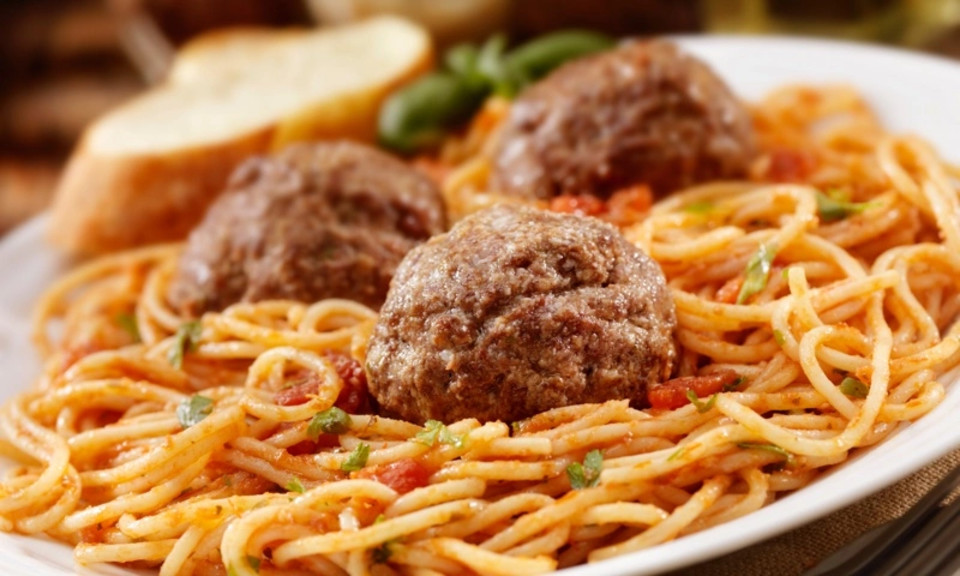 Kevin
Tonight I had the best food I've had in years. I stopped ordering out because deliveries take long and the food is average, but tonight I decided to order out and was absolutely content. The delivery was very quick, the driver seemed very respectable and asked me how I was, and the food was the best part. I ordered some dessert as well and it did not disappoint. I highly recommend all you food lovers to either dine in or order out from Ts pizza, you won't regret it!
Scott
Ts Pizza & Kitchen is amazing! The food is flavorful and always cooked perfectly. T (yes, the man himself) is a hospitable owner that cares about his costumers. I have been going here for over a month and I dont plan on stopping.
Jim
The pizza i ordered was awesome! Like always. It is the best place in town for pizza/Italian food i think. Keep up the great job.
Bill
Every time I have ordered from T's they deliver delicious food on time. They even bake their own bread for the sandwiches.
John
Food was great, exactly what we ordered, and arrived 20 minutes early. Great for late night drunk pizza delivery.
ryan
Seriously the reviews of this place on here are a joke. The food here is amazing, I think it may be up there with Remos for my favorite pizza. 1 star review because your food was a half hour late? Asinine. Do yourself a favor and ignore the morons who only review anything when theyre angry and try this restaurant. The people who work here are really nice too, love this place.
Eric
We have eaten at Ts Pizza a few times and we loved it. We ordered a delivery for the 1st time. The order came on time, but my pasta had shrimp instead of chicken. They resent the pasta quickly with chicken and boy was it delicious! It was piping hot, chicken was cooked perfectly, and the pasta and sauce was perfect too! Thank you T! Great service as always!
Alexander
The food was fantastic. Dessert was great. Ill definitely use them again if I have the opportunity. Allow for extra delivery time if your in North Stamford. Worth the wait though.
Blaire
I always order from T's and they always come through. Everything is good but my go to is the chicken Cesar salad pizza, so good. Always comes earlier than expected, hot and delish.
Natalie
Awesome and super nice!!!! Will definitely order from them again!!!! And they were so accommodating!!!!!
About us
Dinner, Italian, Lunch Specials, Pizza, Sandwiches
Today

Delivery: 12:00 PM - 9:00 PM

Takeout: 12:00 PM - 9:00 PM

Delivery

Monday:

11:00 AM - 10:00 PM

Tuesday:

11:00 AM - 10:00 PM

Wednesday:

11:00 AM - 10:00 PM

Thursday:

11:00 AM - 10:00 PM

Friday:

11:00 AM - 11:00 PM

Saturday:

11:00 AM - 11:00 PM

Sunday:

12:00 PM - 9:00 PM

Takeout

Monday:

11:00 AM - 10:00 PM

Tuesday:

11:00 AM - 10:00 PM

Wednesday:

11:00 AM - 10:00 PM

Thursday:

11:00 AM - 10:00 PM

Friday:

11:00 AM - 11:00 PM

Saturday:

11:00 AM - 11:00 PM

Sunday:

12:00 PM - 9:00 PM